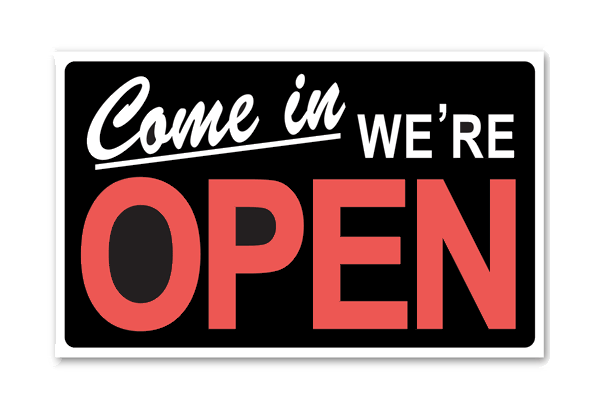 Welcome to the Liquor Store Clerk's blog. This is where you will read the horrors of my life's work. I have been working as a liquor store clerk for 12 years now. I'm planning on posting many of my liquor store stories of adventure, rants, lottery fucks, and customers from hell and heaven.
A little about me, I take your money and put your stuff in a bag and say "Have a good one." That's all.
My responsibilities include, counting money, bagging, stocking, cleaning up after you, listening to you, helping you, making sure your envirnment is safe, putting up with your smell, pretending I'm happy, following state laws, protecting your children from purchasing alcohol, security, psychologist, mind reader, your best friend, and your nightmare. That's all I could think of for now.
A little about my store, we sell liquor, beer and wine. It's American owned. It's one of the largest in my area.
Have a good one.